I had the absolute privilege of spending an afternoon with this beautiful  family last weekend.   They're definitely the epitome of the family that plays together – some of their favorite activities include surfing in Costa Rica and rafting in the Grand Canyon!  You can just tell that these girls are going to grow up confident, with a sense of adventure and love for life.   When Laura (mom) mentioned that they hadn't had professional photos done before, I was really excited to not only capture some beautiful images for them, but hopefully make it a fun and memorable experience as well.   I really believe that whether your a bride, a boudoir client, or a portrait client, if you can relax, have fun and just be yourself at your session, the images are a much more tangible expression of who you are at that moment in time.  Hopefully, looking back on these images years from now, this sweet family will remember a fun afternoon they spent together, goofing off, modeling some fun hats and jumping off of stuff!
 These two are such natural beauties!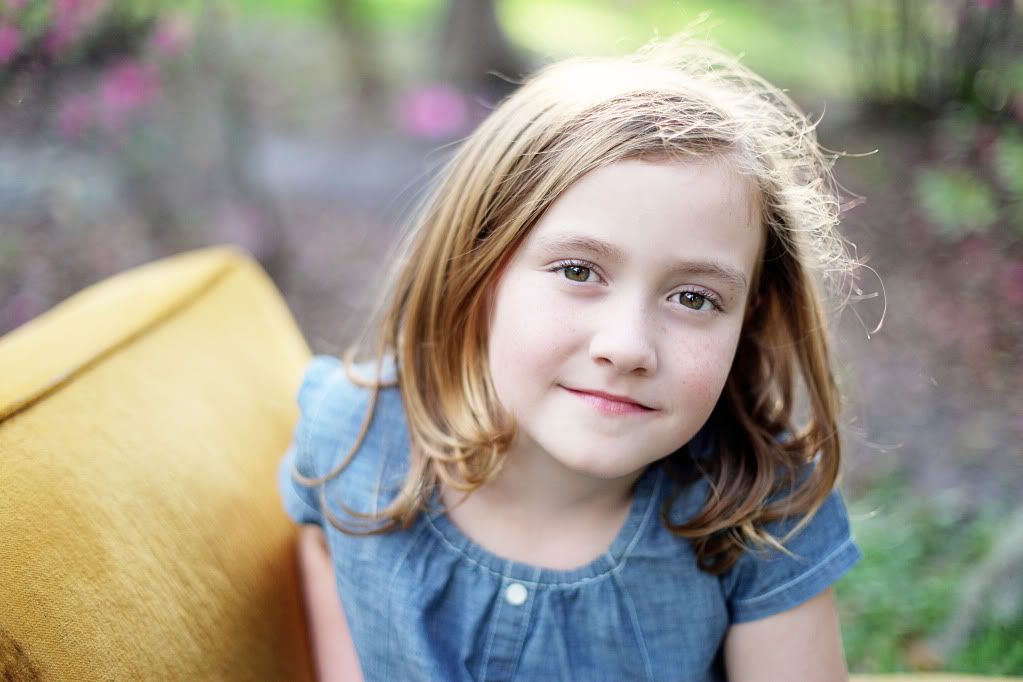 I adore these frames of mom with her girls.  Makes me so excited to have a daughter of my own soon!  
And lastly, two of my favorites of mom and dad.  So sweet!!