In life, there are bad days, there are good days, and there are all out wonderful, brilliant, beautiful days.    For me, today has been a bad day….  I'm on day three of house confinement with a sick 4 year old, have washed my sheets 145448787 times in the last 72 hours, am behind on housework, behind on work-work and and am a hormonal, preggo to top it all off!  I don"t normally unload on my blog (clearly I'm suffering from a little cabin fever) but I do have a point here!!  Looking at these images from Jenn and Brian's beautiful day makes me feel HAPPY.   They are such a happy couple, so sweet, affectionate and in love with each other.  It makes me happy to be around them and I so appreciate their patience with me, and the nice little notes they leave on  my Facebook page!  It's the little things people…they go a long way!   So, being the fun-loving and cheerful couple that they are, it's no surprise that their wedding was just as bright and fun.  I am in love, love, love with all the pink and green details Jenn worked so hard to make personal and beautiful.   As a wedding photographer, there's hardly anything prettier to shoot than a beach wedding, especially in St. Petersburg.   For some reason, we've always gone to the East Coast to vacation, but my recent experiences in St. Pete have definitely been enough to convince me it's the place to go when we want to hit the beach.    Their venue, Tradewinds Beach Resort was like a tropical paradise, I really didn't want to ever leave!   The staff was so kind and accommodating, always making sure I had a cold drink or whatever I needed.   I feel so lucky to live in Florida, where I get to shoot weddings like this in February!   Enjoy these sweet images of this sweet couple (who's now an even sweeter family of four!) hopefully they will add a dose of sunshine to your day (or night…)
one of my favorite moments during weddings — when the bride sees herself in her dress for the first time!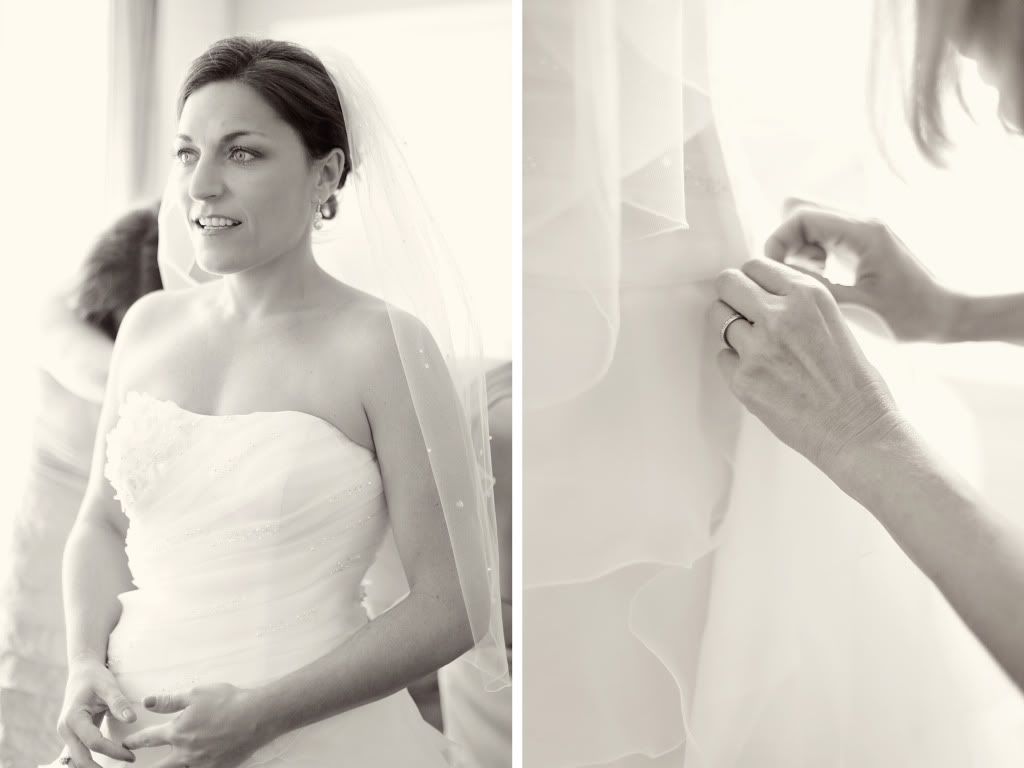 Soooo beautiful!  Cloudy weather, schmoudy weather.  One of the tried & true lessons I've learned as a photographer in Florida …. 99% of the time, the weather man is wrong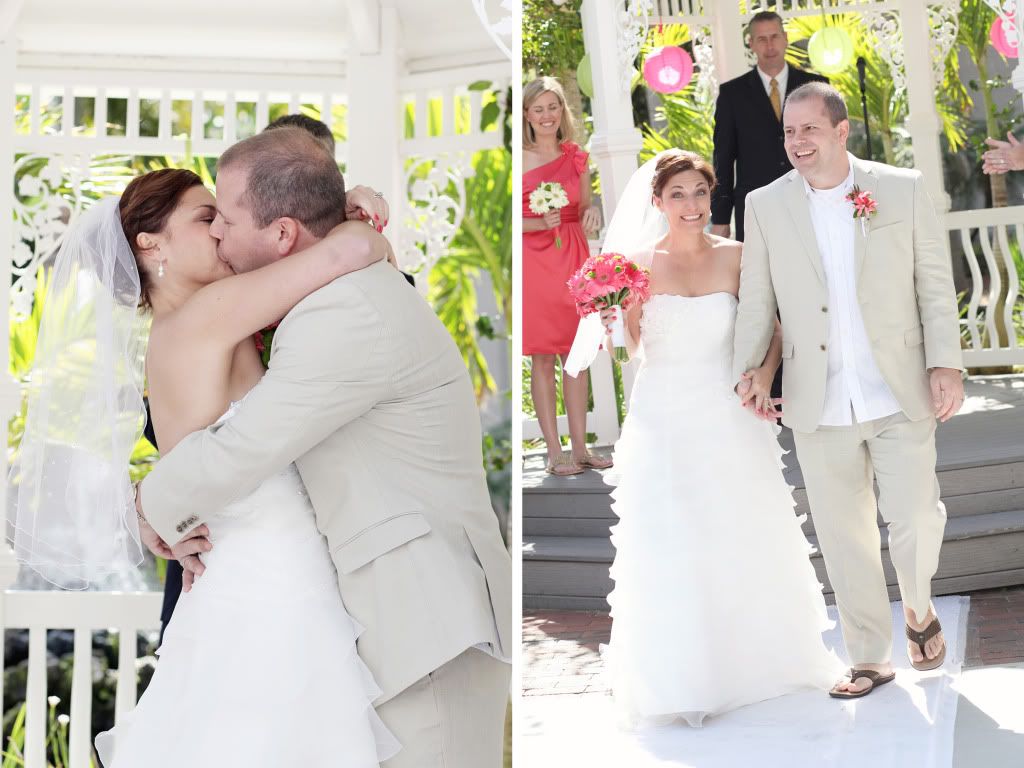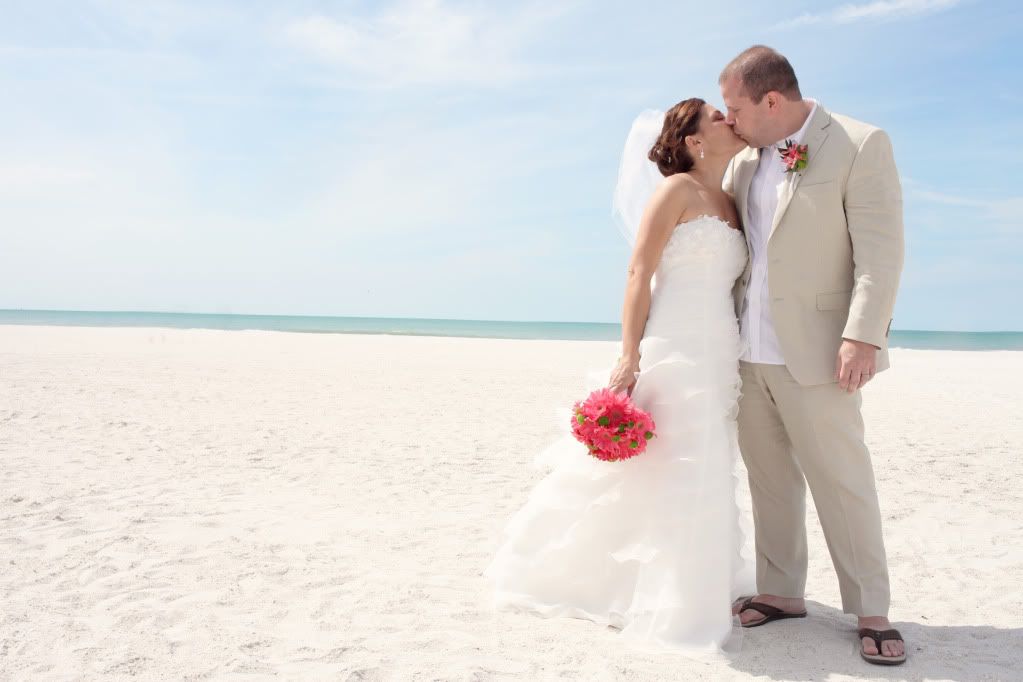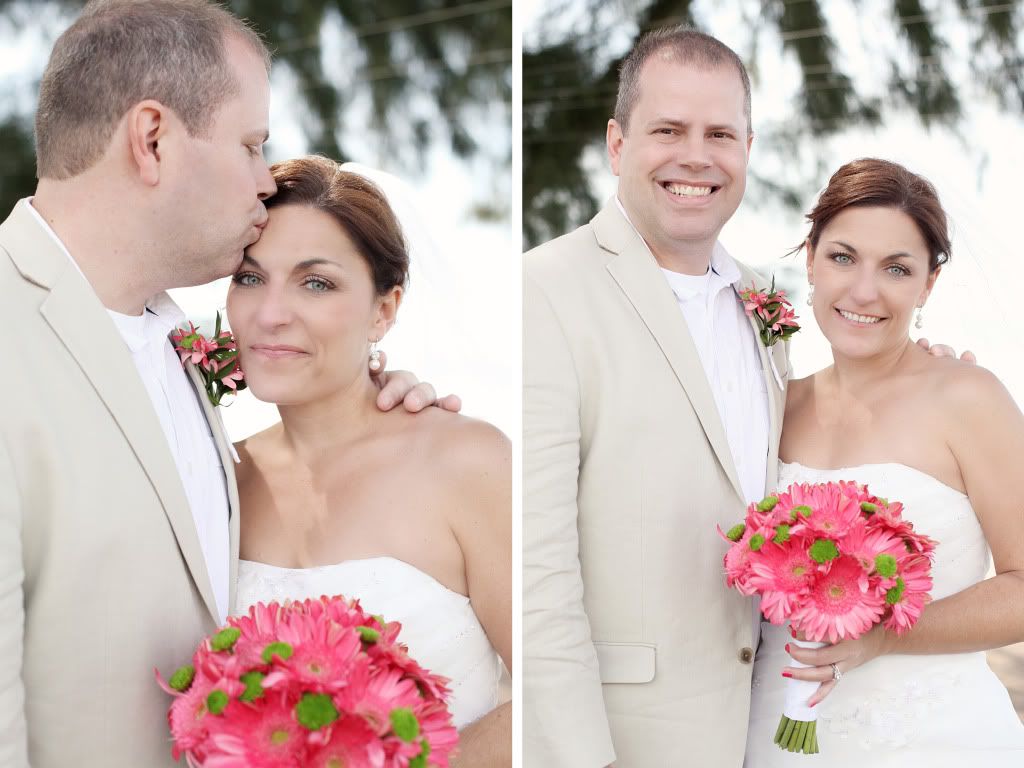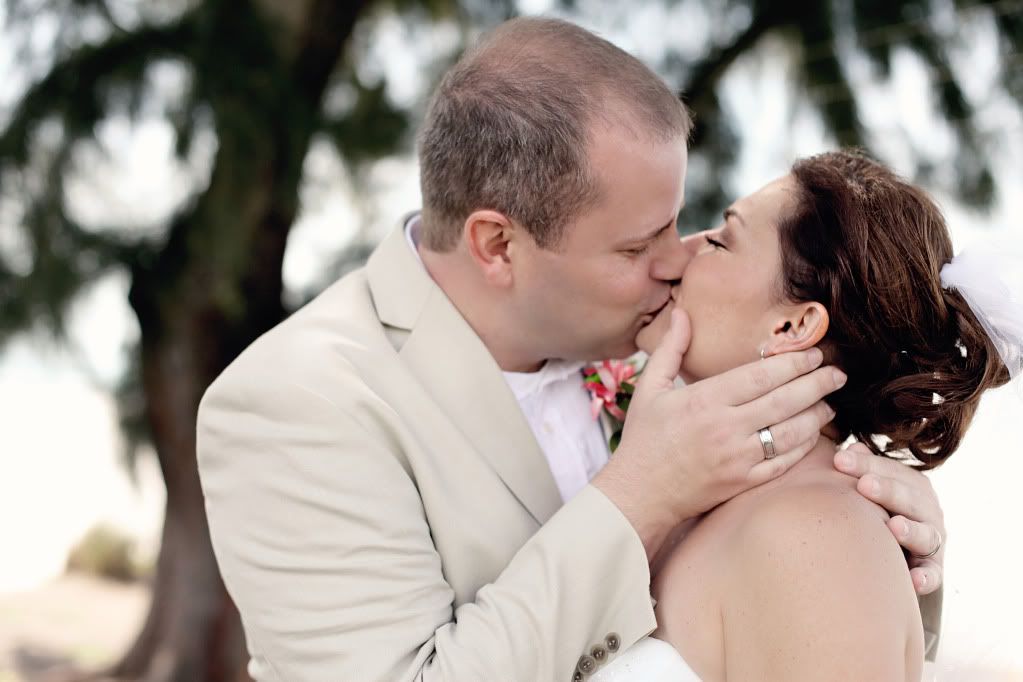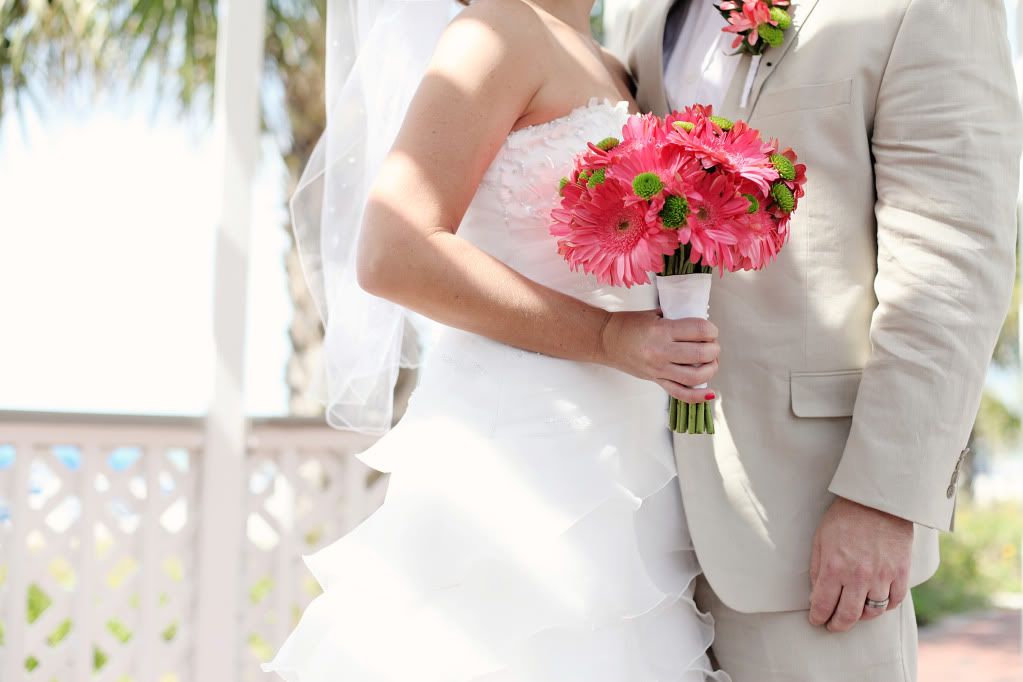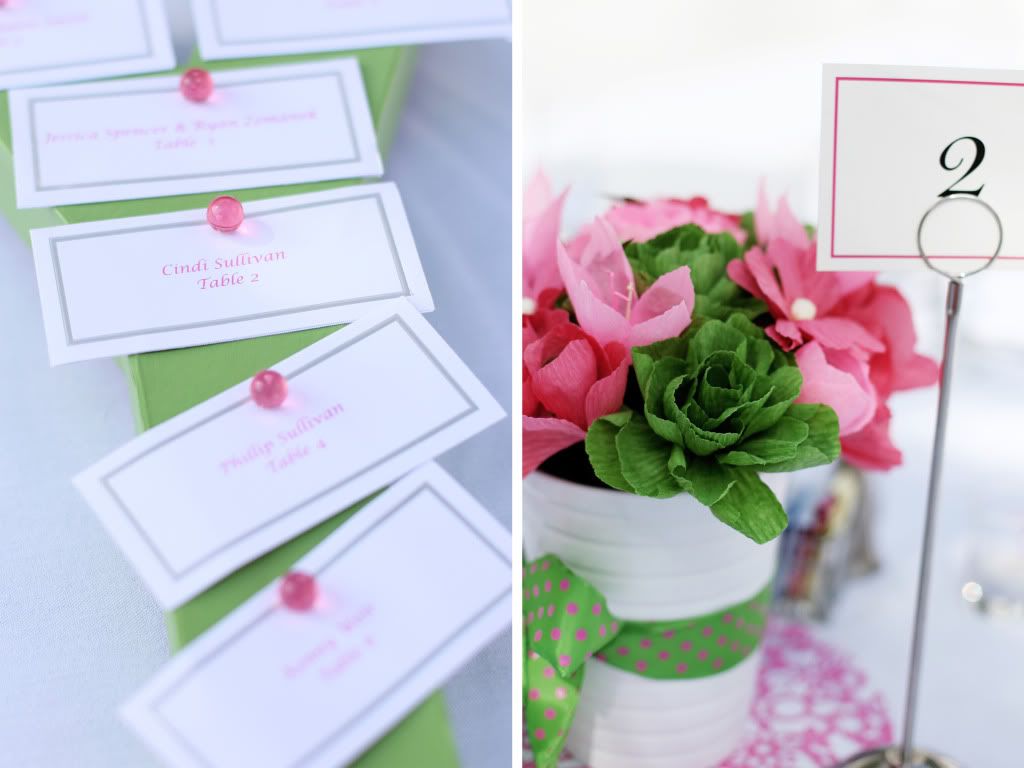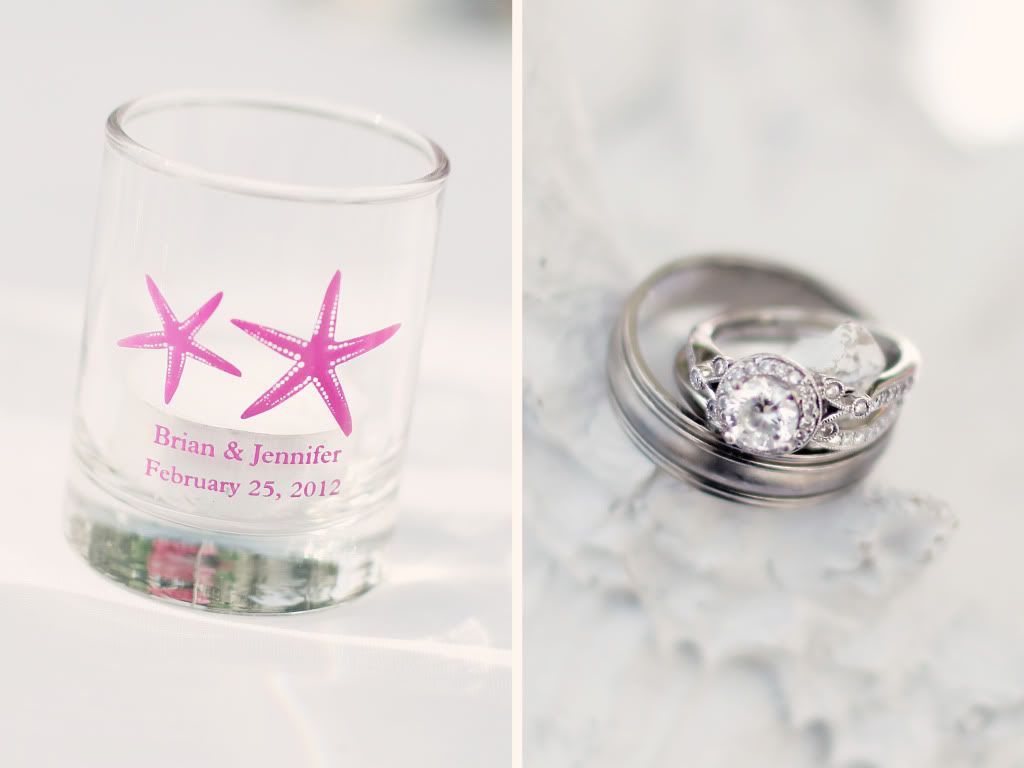 Congratulations to all of you!  It was such a joy to be part of your amazing day!