Well, since I've apparently forgotten how to blog …. I'm here to beg you to take me back – all five of you very kind souls that probably still read this, ha ha!  I'm not going to sit here and make excuses for why a few days turned into a few weeks. Yes, I've been busy, yes things are hectic (when aren't they?)  but to be completely honest I have SO much to catch up on, that it's kind of an overwhelming and daunting task, looming on my to-do list like a big, black cloud.  f-u-n.    I actually love to blog because I'm constantly talking to myself (in a British accent, of course) and so this outlet for stream-of-consciousness babble is just perfect for someone like me.   I also love to show off all the little happy faces and crazy-in-love couples that I photograph.    So, I'm putting on my big girl panties, sucking it up and gettin' er done 😉   I am, however, going to make it a little easier on myself, and blog a round up of sorts from the holidays to start us off (I know, so behind, ahhhh)   My littlest little had his tonsils & adenoids removed and tubes put in his ears two weeks ago.  Needless to say, I'm super tired and half-crazy, so please forgive me if this post makes no sense.   These cuties should put a smile on everyone's face though!
cutest niece and nephew ever (mine!)
One of my favorite ages to photograph is One.  So fun!  And cute, and smiley.  And not yet running away walking.
Beautiful kids, absolute little darlings and so well behaved.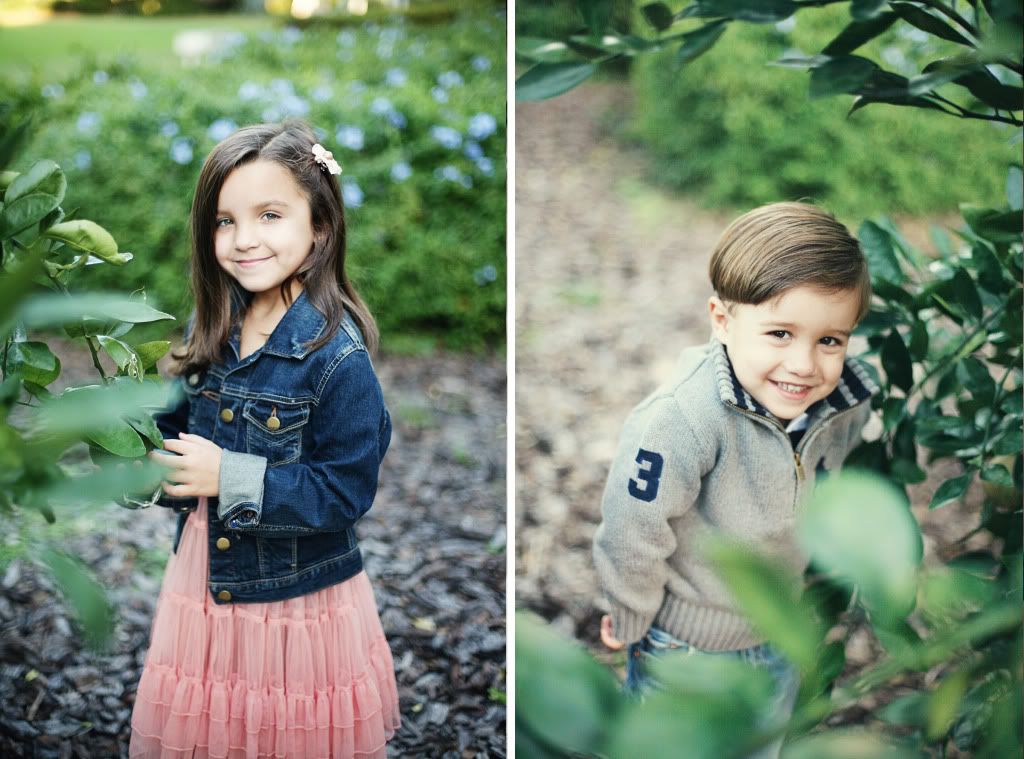 a gorgeous mom-to-be who's literally glowing!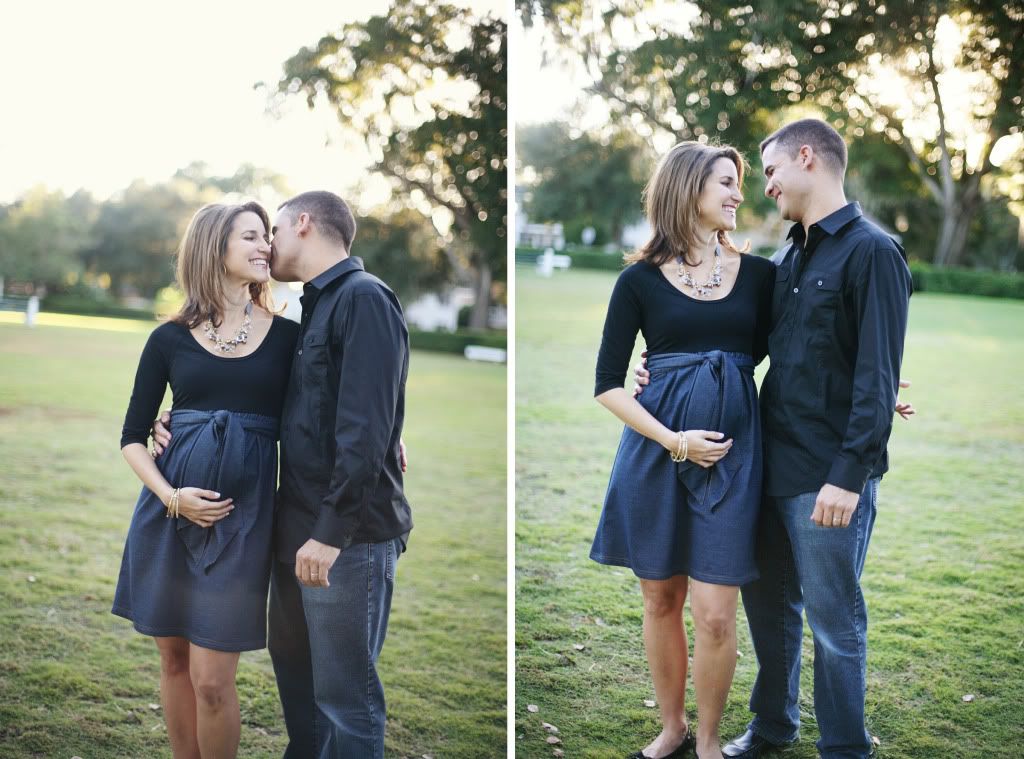 And another expecting mama, just radiant, calm and happy.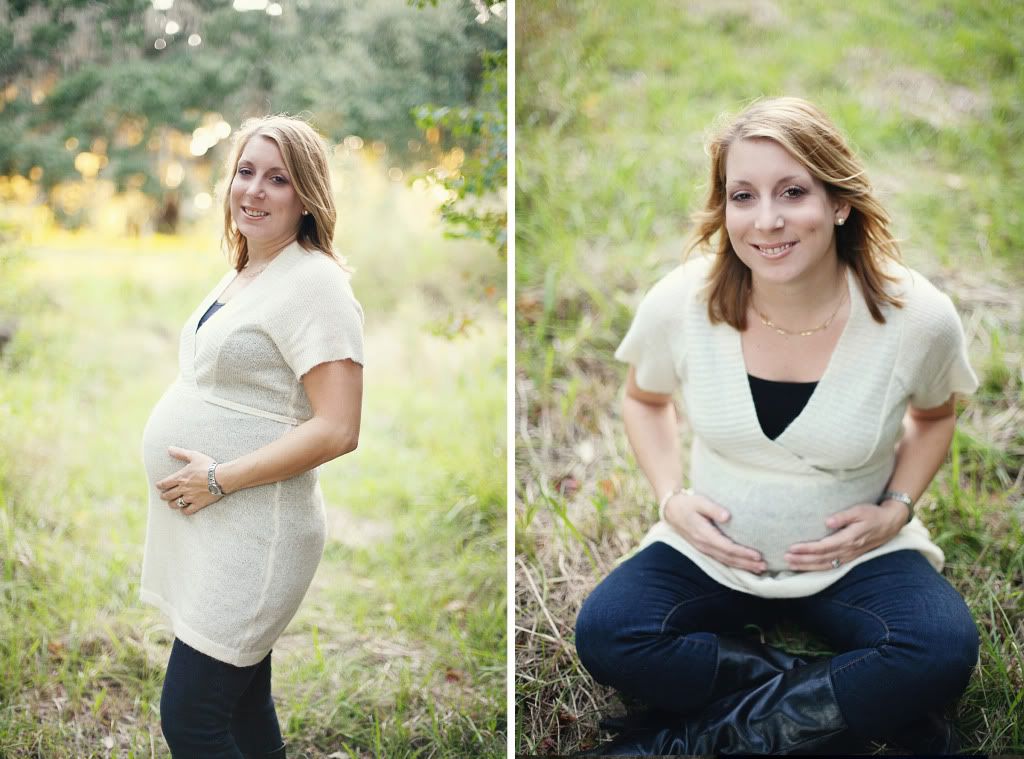 a sweet, snuggly, squishy, brand new baby girl that I wanted to sneak home with me!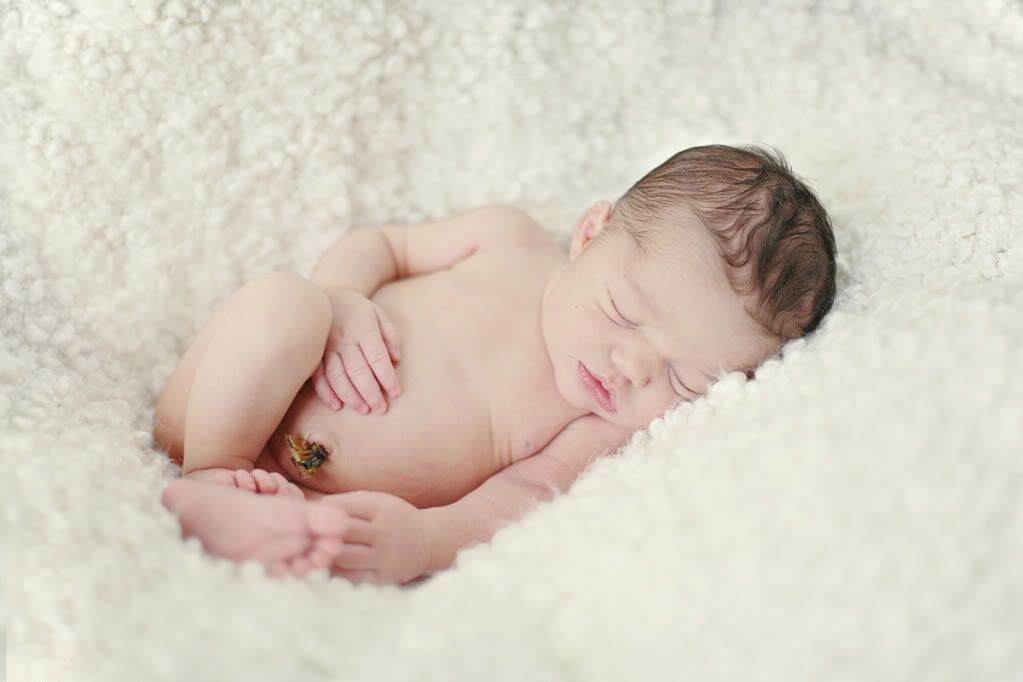 A 3 year old funny man, who I swear is really a little man trapped in a toddler's body.
Another cutie-pie, little hip dude.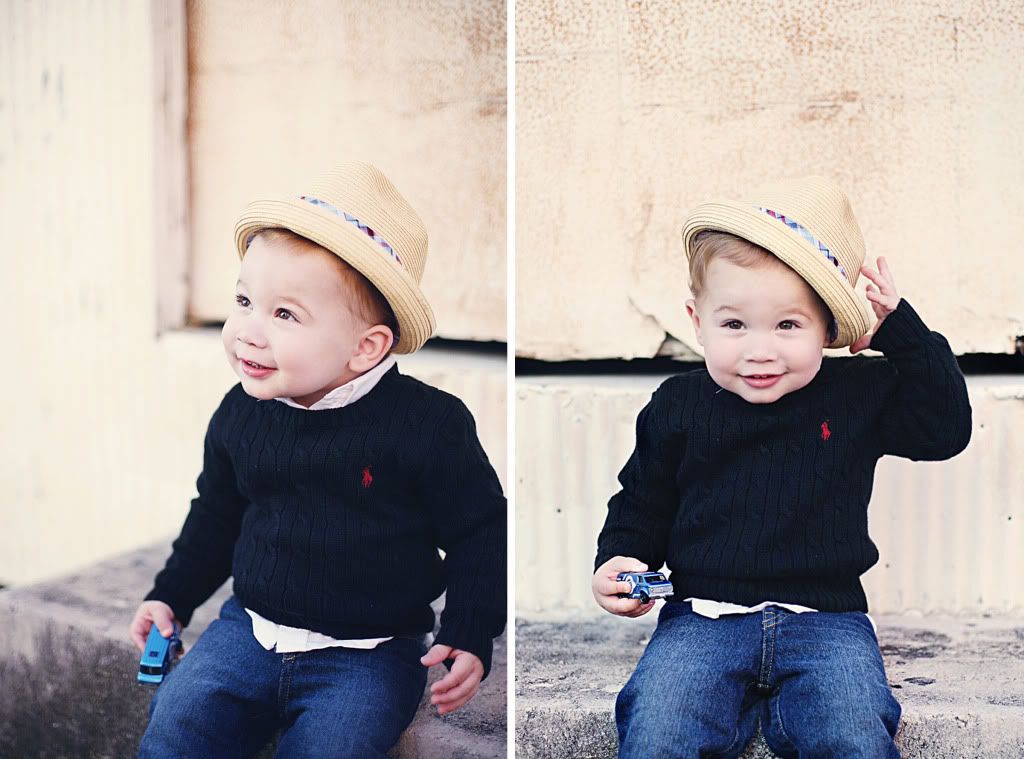 Love this girl.  She belongs to my good friend Carly.   I want to have a little girl just so I can dress her in this exact outfit.
Balloons and candy FTW for this guy.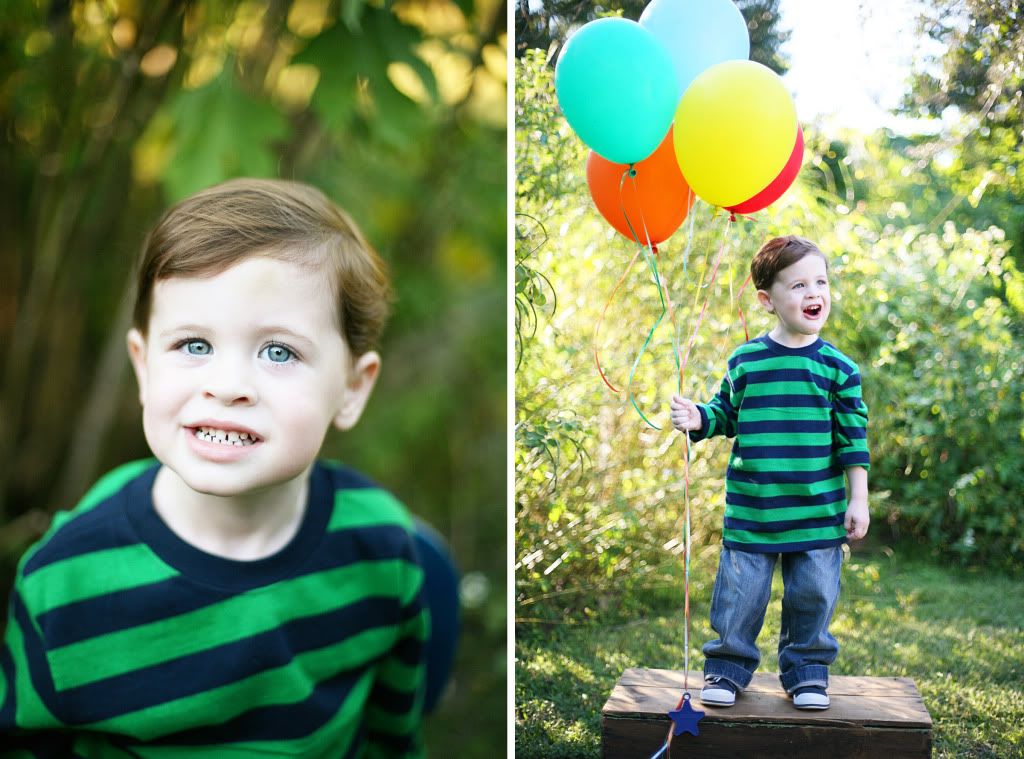 This boy is not shy, don't let him fool you!  Adorable?  Yes.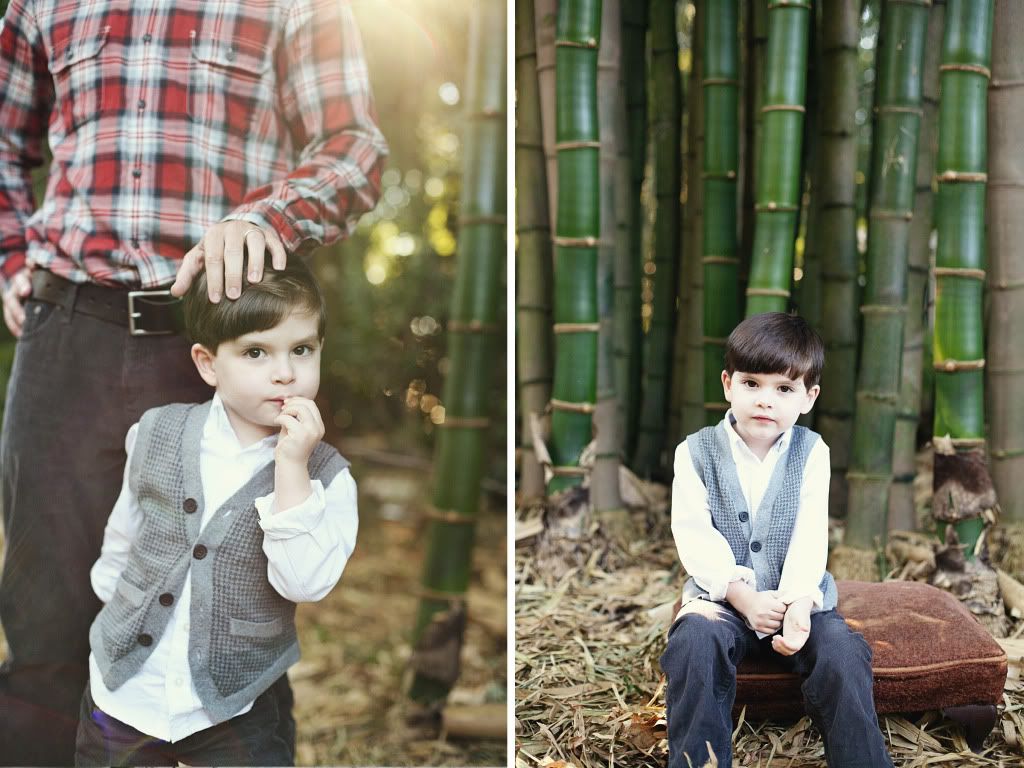 And one more little beauty to finish it up.
I still have a few sessions from the holidays that need their own post because they're just that awesome.  But you'll just have to wait!  Don't worry, I'll have another post up before you can refresh your iGoogle.  Except what I really mean is probably tomorrow 🙂